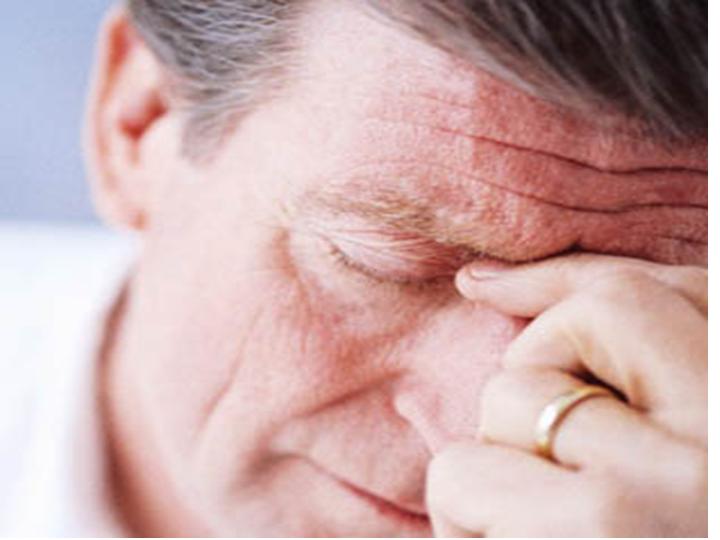 My father always says
'Only those who do something or work have the privilege to make mistakes'.
In this world there are two kind of people one who work and others who don't. Those who work are not afraid to make mistakes and once they learn from their mistakes they are on their way to success. Those who believe in sitting can never taste the pleasure of enjoying success because they are too afraid to commit mistakes. Shakespeare once said those who remain silent during a conversation pretending they are the wisest are usually the people who know nothing. It's true that silence is a virtue, but not always.
Also we need to remember one thing:
Never to repeat a mistake
. Repeating a mistake is a sin which one cannot dare to commit, so always make new mistakes, because it gives you a whole new experience.
This is my most humble request to all those sitting in their couches, and lying low to get up and be the part of this privileged group . So next time someone laughs at you for making a mistake, then no need to be disappointed. Just remember one thing: You are a privileged lot, which he is not!!!